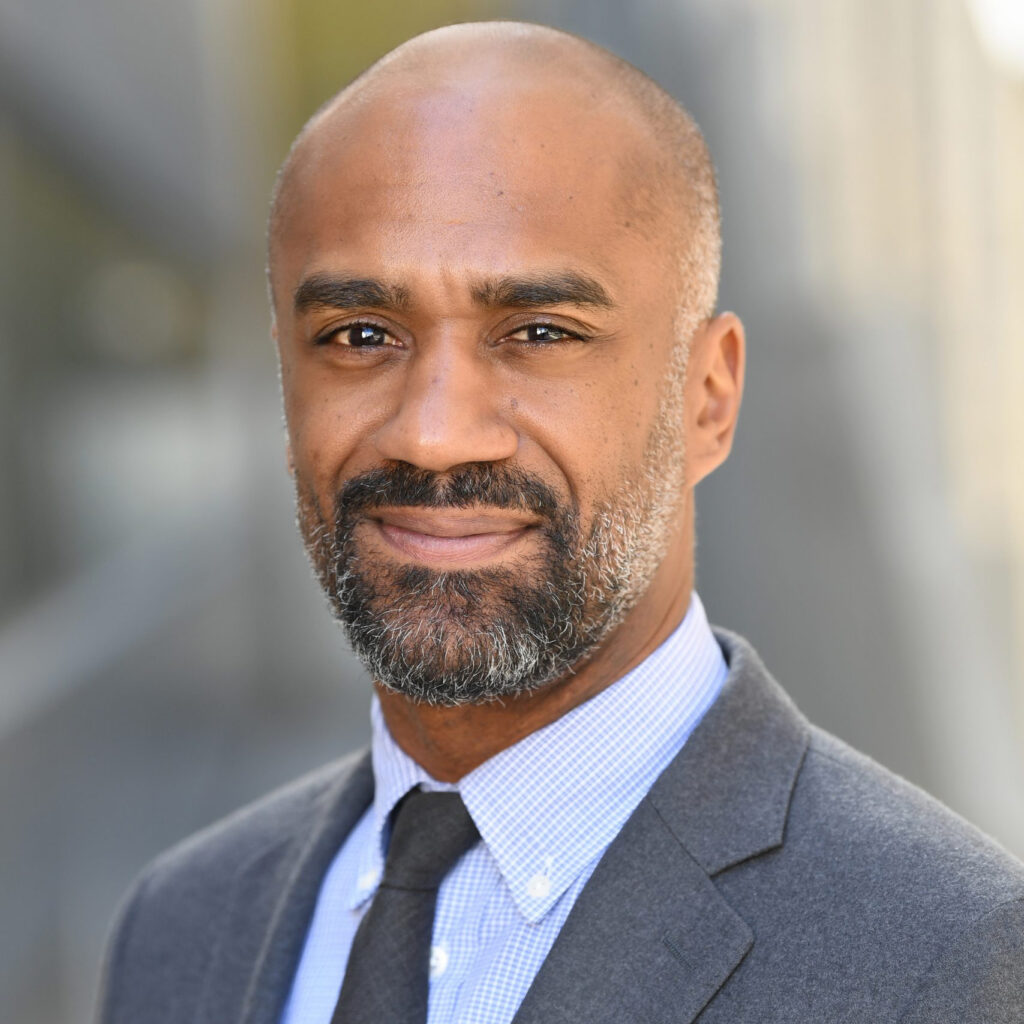 Olivier Sylvain, J.D., Ph.D.
Advisory Committee
Bio
Olivier is a Professor of Law at Fordham University. His research is in communications law and policy. His most recent popular writing, scholarship, and public speaking engagements are on liability under the Communications Decency Act and the social impacts of artificial intelligence. A few months ago, the John S. and James L. Knight Foundation awarded him a grant to support this work. He is a principal investigator, along with a team of telecommunications network engineers and social scientists, in an interdisciplinary National Science Foundation grant project that is prototyping a community-administered computing network in West Harlem.
Olivier teaches Legislation & Regulation, Administrative Law, Information Law, and information law related courses. At Fordham, he also is the Director of the McGannon Center for Communications Research, the incoming Academic Director of the Center for Law and Information Policy, and a research affiliate at the Center on Race, Law, and Justice. Before entering academia, Olivier was a Karpatkin Fellow in the National Legal Office of the American Civil Liberties Union in New York City and a litigation associate at Jenner & Block, LLC, in Washington, D.C. He is on the Executive Committee of the board of directors for the New York affiliate of the ACLU and the Academic Advisory Board for the Open Markets Institute. Before the COVID-19 outbreak, he taught a class on modern American literature for local incarcerated men.