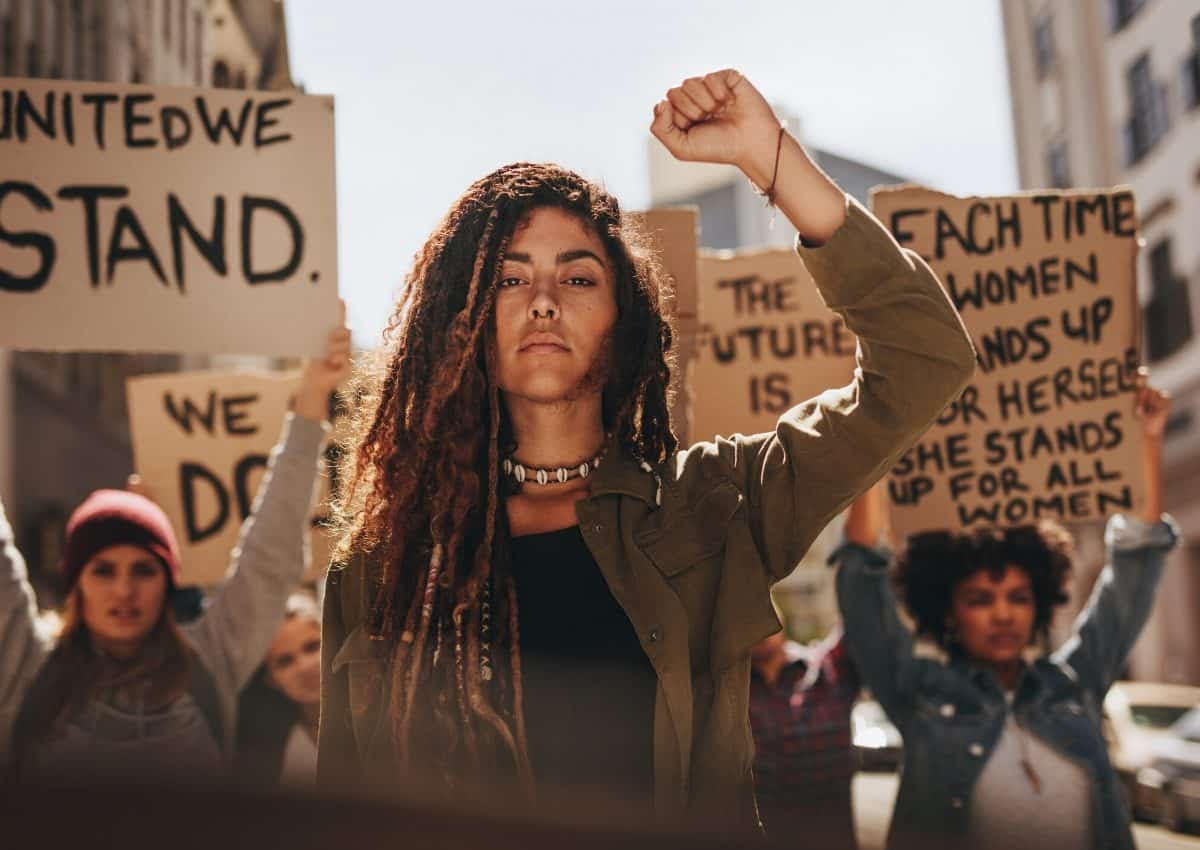 Your thoughtful gift can help CCRI combat image-based sexual abuse.
Since 2013, donors like you have helped us serve over 20,000 callers to the CCRI Image Abuse Helpline; advocate for policy changes in the tech industry; reform state and federal laws; conduct landmark research; and raise public awareness about this issue.  
Thank you for making a difference! 
If you are celebrating a birthday, wedding, memorial, religious holiday, or other occasion, you may wish to invite your loved ones to make a gift to CCRI. We would be honored to be included in your special occasion.
Some text for your invitations or posts follows:
Dear Friends and Family, 
Thank you for celebrating this special day with me. In lieu of a gift registry, please support Cyber Civil Rights Initiative, a nonprofit that is combatting online abuses that most adversely impact women, girls, and marginalized communities.  You can learn more about CCRI and make a gift here.  Thank you so much for sharing in my commitment to protect cyber civil rights for the most vulnerable.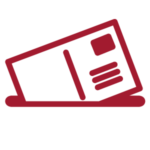 If you prefer to mail your donation, please make the check payable to "Cyber Civil Rights Initiative" and send it to the following address:
Cyber Civil Rights Initiative
c/o University of Miami School of Law
P.O. BOX 248087
Coral Gables, Florida 33124
CCRI is a Florida non-profit public charity and is approved for tax-exempt status under Internal Revenue Code section 501(c)(3). Your donation is tax deductible per IRS non-profit guidelines. A copy of the official registration and financial information for CCRI may be obtained from the division of consumer services by calling toll-free within the state of Florida, 1-800-HELP-FLA (435-7352), or outside the state of Florida, (850)-410-3800. The department's website is www.FloridaConsumerHelp.com. CCRI's registration number is CH41106. Registration does not imply endorsement, approval, or recommendation by the state.