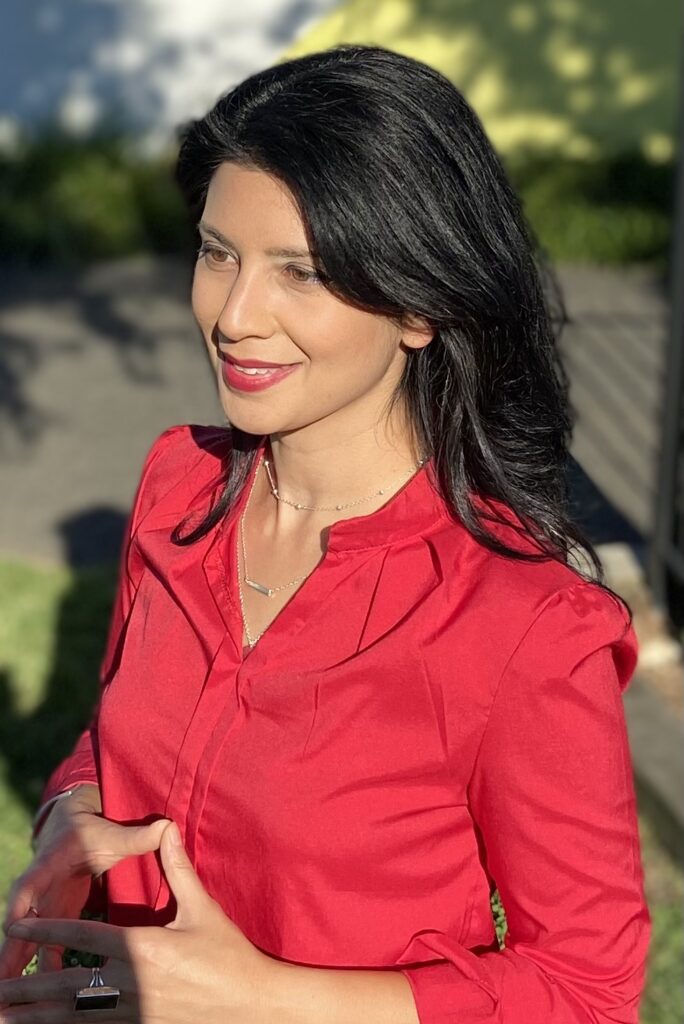 Mary Anne Franks, J.D., D.Phil
President, Legislative & Tech Policy Director
Bio
Dr. Mary Anne Franks, J.D., D.Phil., is a professor of law and Michael R. Klein Distinguished Scholar Chair at the University of Miami School of Law. Her areas of expertise include First Amendment law, Second Amendment law, privacy, cyberlaw, and criminal law and procedure. Dr. Franks is also an Affiliate Fellow of the Yale Law School Information Society Project (ISP). In 2013, Dr. Franks drafted the first model criminal statute on nonconsensual pornography (aka "revenge porn"), which has been used as the template for multiple state laws and for pending federal legislation on the issue. She served as the reporter for the Uniform Law Commission's 2018 Uniform Civil Remedies for the Unauthorized Disclosure of Intimate Images Act, and regularly advises legislators and tech industry leaders, including Google, Facebook, and Twitter, on issues relating to online privacy, extortion, harassment, and threats.
Dr. Franks is the author of The Cult of the Constitution: Our Deadly Devotion to Guns and Free Speech (Stanford Press, 2019). Her scholarship has appeared in the Harvard Law Review, California Law Review, and UCLA Law Review, among others. Dr. Franks holds a J.D. from Harvard Law School along with a doctorate and master's degrees from Oxford University, where she studied as a Rhodes Scholar. Dr. Franks previously taught at the University of Chicago Law School as a Bigelow Fellow and Lecturer in Law and at Harvard University as a lecturer in social studies and philosophy.
Professor Franks' CV can be viewed here.