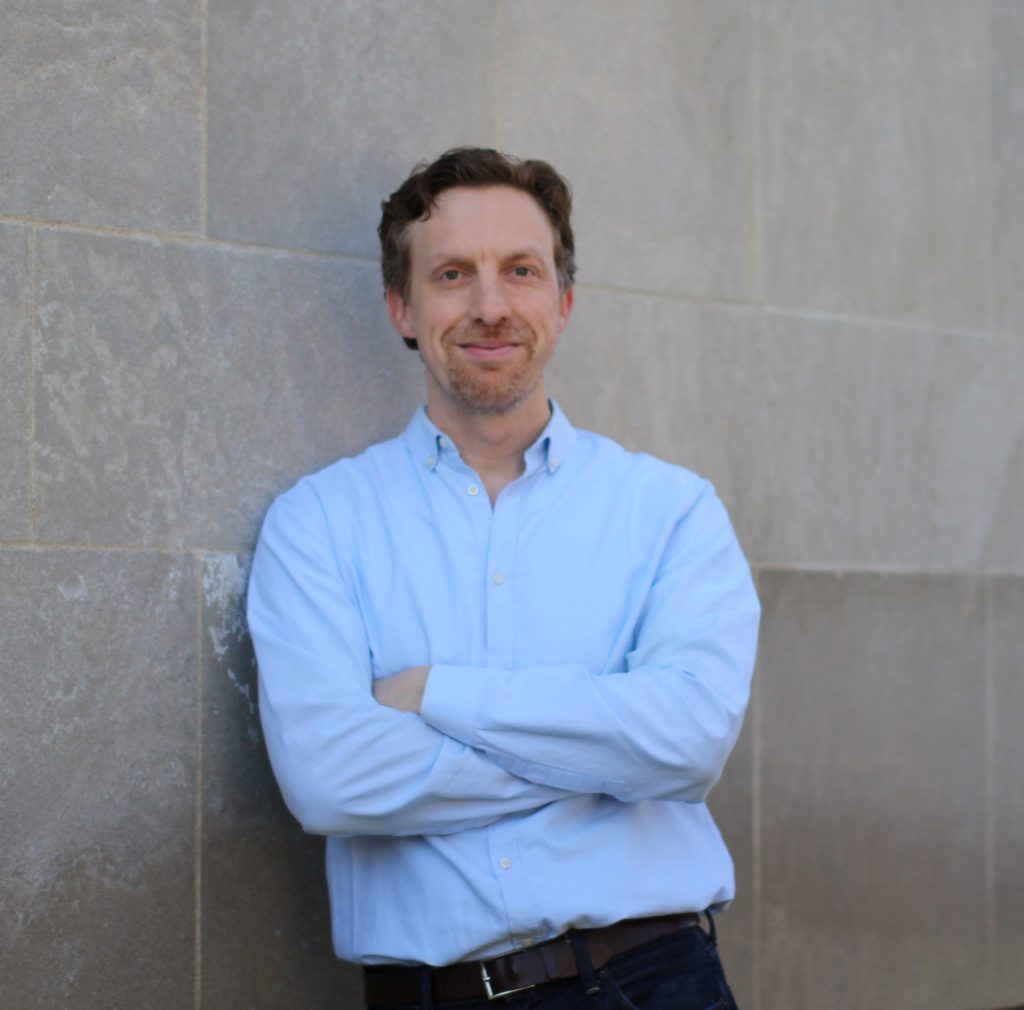 Jon Penney, Ph.D.
Advisory Committee
Bio
Jon is a legal scholar and social scientist who does research at the intersection of law, technology, and human rights, with strong interdisciplinary and empirical dimensions. In addition to being a Research Affiliate at the Berkman Klein Center for Internet & Society, he is a Research Fellow at the Citizen Lab based at the University of Toronto's Munk School of Global Affairs and Public Policy; and as of July 1, 2020, he joined the Faculty of Law at Osgoode Hall Law School at York University in Toronto.
A native of Halifax, Canada, he studied law at Columbia Law School as a Fulbright Scholar and at Oxford as a Mackenzie King Scholar. He holds a doctorate in "Information, Communication, and the Social Sciences" from the Oxford Internet Institute at the University of Oxford (Balliol College, 2016). More recently, he spent time studying media manipulation and online hate as a Senior Research Fellow on Joan Donovan's Technology and Social Change Project at the Harvard Kennedy School's Shorenstein Center on Media, Politics, and Public Policy and, before that, spent time as a Research Affiliate of Princeton's Center for Information Technology Policy.
Jon's work has received national and international attention and press coverage, including the Washington Post, Reuters International, New York Times, Newsweek, TIME Magazine, NBC News, among others. More recently, his work on privacy and chilling effects won the Reidenberg—Kerr Paper Award, based on the overall excellence of a paper submitted by a pre-tenure scholar, at the 2020 Privacy Law Scholars Conference at UC Berkeley Law.
In the coming year, he will work on projects involving chilling effects theory and research, adversarial machine learning, and the role of emerging technologies in public and private sector surveillance, content moderation, disinformation, and online abuse. This includes, among other projects, research with CCRI Vice President Danielle Citron, funded by the Knight Foundation, exploring how laws and other measures taken to battle online abuse, including intimate privacy protections, can empower the online speech and engagement of victims. As well, he is completing a book on chilling effects, which explores the harmful impact of surveillance, online abuse, and other digital threats, forthcoming in Cambridge University Press (2020). You can view his website and follow him on Twitter.