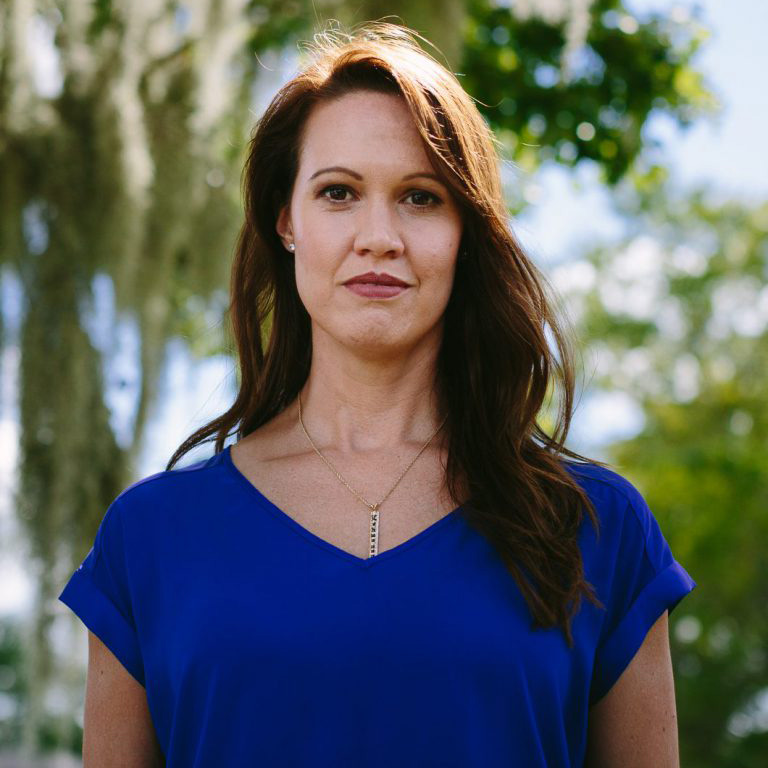 Holly Jacobs, Ph.D.
Founder, Board Member
Bio
Dr. Holly Jacobs is the founder of Cyber Civil Rights Initiative, and has previously served as the organization's President and Executive Director. She has a BA from Boston College in Psychology, and an MS and PhD in Industrial/Organizational Psychology from Florida International University. While obtaining her PhD, Dr. Jacobs served as a statistical consultant for three and a half years, advising clients on the set-up, analysis, interpretation, and presentation of their research. Her dissertation assessed the effects that job features and personal characteristics have on work engagement through the psychological conditions of meaningfulness, safety, and availability.
While pursuing her graduate degrees, Dr. Jacobs became a victim of revenge porn when explicit photos and a video of her were distributed all over the Internet. After several failed attempts to receive help from law enforcement, and discovering that there were very little resources for victims like herself, she launched the End Revenge Porn (ERP) campaign in August 2012. Through ERP, she and her colleagues provided support to thousands of other victims like herself, brought global attention to this issue, and advocated for legislation that would criminalize this behavior. A year after ERP's launch, Dr. Jacobs started its parent organization CCRI, whose mission is to provide resources and advocacy for victims of online harassment.
Dr. Jacobs has written articles about her experience as a victim and work as an advocate. She has also been interviewed on the Today Show, Katie Couric, Fox News, CNN, Al Jazeera, NPR, BBC, and appeared in The New York Times, The New York Observer, The Wall Street Journal, Huffington Post, The Verge, New York Magazine, the Sydney Morning Herald, Glamour, Cosmopolitan, and Grazia magazine. In 2018, Dr. Jacobs was selected as one of ten 2018 Women of Worth by L'Oréal Paris.