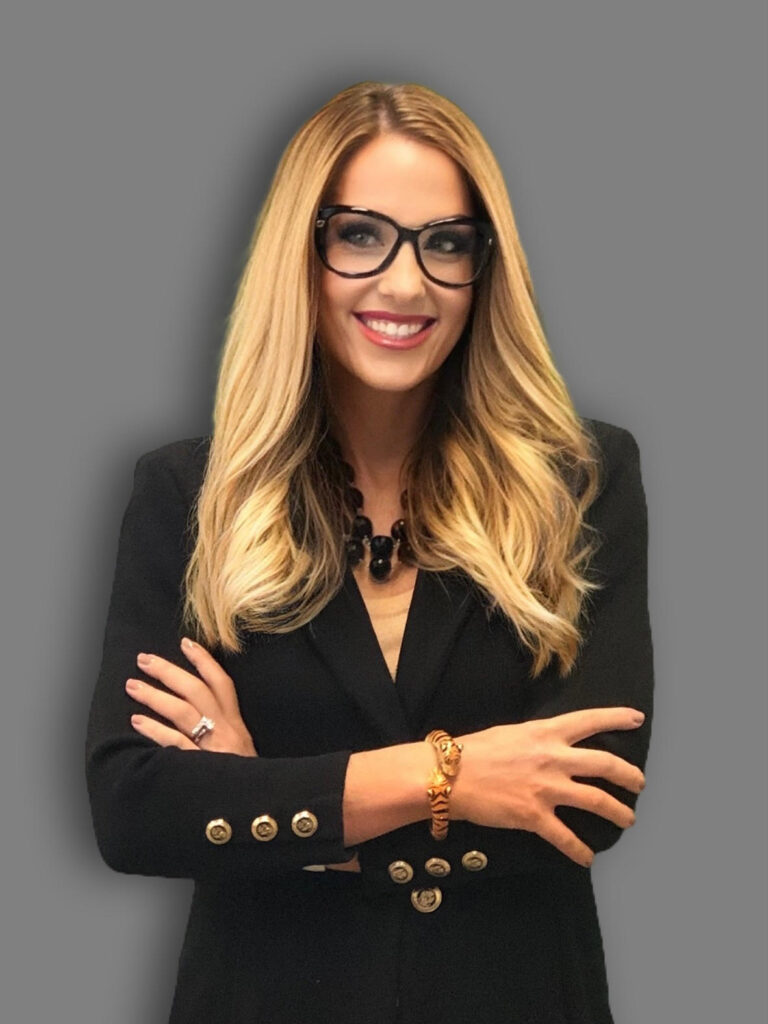 Elisa D'Amico, Esq.
Advisory Committee
Bio
Elisa D'Amico, Esq. is the Chief Legal Officer for A4D, LLC, an online performance marketing company, and Jamiak, LLC, a data driven consumer product and brand creation company. She worked in private practice until June 2021 when she left K&L Gates LLP to go in-house. At the law firm, she was a litigation partner and co-lead of the firm's social media law and crisis management practices. Before moving to Miami, Elisa was a litigator in the New York office of Weil, Gotshal, & Manges, LLP. She credits prominent white-collar criminal defense attorney Ronald P. Fischetti (also her law school professor and longtime mentor) for hiring her as a paralegal, sparking the fire in her belly, and making sure it never burned out.
 Elisa is well known for her groundbreaking work co-founding the Cyber Civil Rights Legal Project, a global pro bono project aimed at empowering and helping individuals whose sexually explicit images are distributed and displayed online without consent regain control of their digital footprints and their lives. She has written and lectured about her work for various audiences, including law schools, bar associations, student organizations, and the National Association of Women Judges. Elisa also has consulted for various media outlets, including The New York Times, The Wall Street Journal, CNN, MSNBC, and Broadly./VICE on those topics.
 Among her many accolades, in 2014, Elisa was named both a Miami Herald "20 Under 40" emerging leader and the "HYPE® Miami Difference Maker" by the Greater Miami Chamber of Commerce. In 2015, ALM/Daily Business Review named her the inaugural "Attorney of the Year." And in 2019, Fordham Law School recognized her with the "Rising Star Award. Elisa also holds an AV® Preeminent Rating from Martindale Hubbell.
 Elisa has a Bachelor of Science in Applied Economics and Management from Cornell University and a Juris Doctorate from Fordham Law. She lives in Miami with her husband, kids, rescue pup, sugar gliders, and wild peacocks. You can follow her on Twitter at @elisadamico.