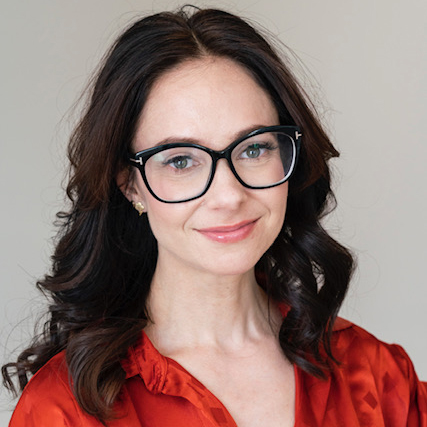 Carrie Goldberg, Esq.
Advisory Committee
Bio
Ms. Carrie Goldberg is the founding attorney at C. A. Goldberg, PLLC located in Brooklyn, New York.  Carrie litigates for victims in cases involving Internet privacy, sexual assault, and elder abuse in state and federal courts.
Carrie authored a guide for law enforcers applying new revenge porn statutes for CCRI, created a curriculum for training school administrators on sexting, and co-authored a guide for judges on guardianship.  She has provided extensive pro bono services to CCRI and its consumers.  She has lectured about exploitation, revenge porn and guardianship at the New York City Bar Association, Vassar College, Cardozo Law School,CUNY School of Law, and for the NYS Office of Court Administration.  Carrie blogs about privacy, the law and sexual victimization and has been interviewed and/or featured in articles and broadcasts, including for the BBC, The Atlantic's The Wire, Cosmo, HuffPost Live, Fox411.
Carrie's firm litigates as of counsel for The Vera Institute of Justice.  She also represents individual victims of revenge porn, unauthorized sex tapes, child pornography, Title IX discrimination, DV, and sexual assault.  She can be contacted here.