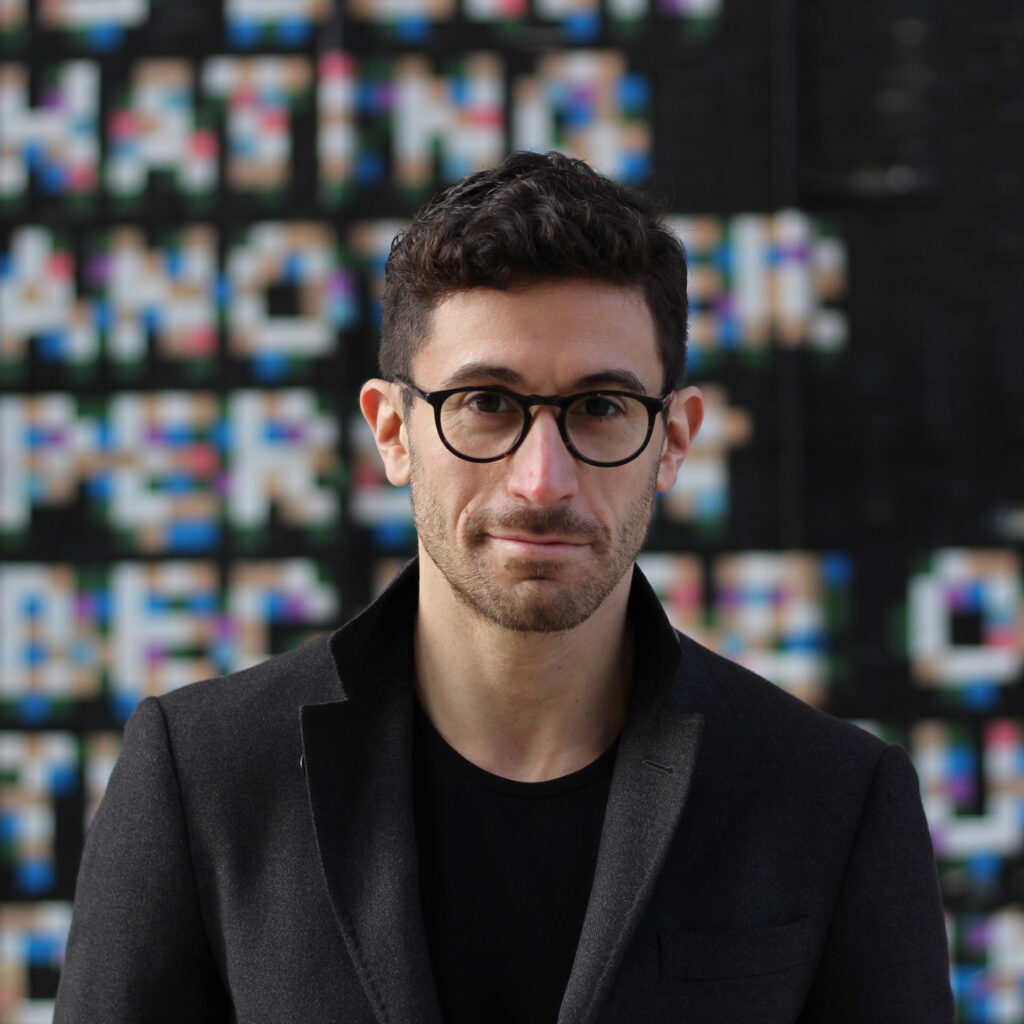 Ari Ezra Waldman, J.D., Ph.D.
Board Member
Bio
Ari Ezra Waldman is a professor of law and founding director of the Innovation Center for Law and Technology at New York Law School (NYLS). During the 2019-2020 academic year, he is the Microsoft Visiting Professor at Princeton University's Center for Information Technology Policy. He is also an affiliate fellow at Yale Law School's Information Society Project. Ari's research focuses relationship between technology, law, and power, publishing extensively on information privacy, law and society, and the LGBTQ community. His scholarship has appeared in leading law reviews and peer reviewed journals, including the Washington University Law Review (twice), the UC Urvine Law Review, the Cornell Law Review, and the Iowa Law Review, among others. And he is the author of Privacy as Trust: Information Privacy in an Information Age (Cambridge University Press 2018), which argues that privacy law should protect information disclosed to others in contexts of trust. Professor Waldman has received numerous awards for his scholarship. He has twice won the Best Paper Award at the Privacy Law Scholars Conference (in 2017 and 2019). He has also won the 2018 Privacy Papers for Policymakers Award and the 2019 and 2016 Otto L. Walter Distinguished Writing Awards.
In 2016, Ari founded the Institute for CyberSafety and the Cyberharassment Clinic at NYLS. The Institute is a locus of faculty-student research on online safety, content moderation, speech, privacy, and cyberharassment, and the Cyberharassment Clinic is a first-of-its-kind law school clinic providing free counsel to victims of online harassment and advising policymakers on how to protect internet users from hate, invasions of privacy, and harassment. Professor Waldman also advises legislators drafting privacy legislation and consults with a variety of industry leaders navigating the international privacy law landscape.
He holds a Ph.D. in sociology from Columbia University, a J.D. from Harvard Law School, and an A.B. magna cum laude from Harvard College. You can view his website and follow him on Twitter.