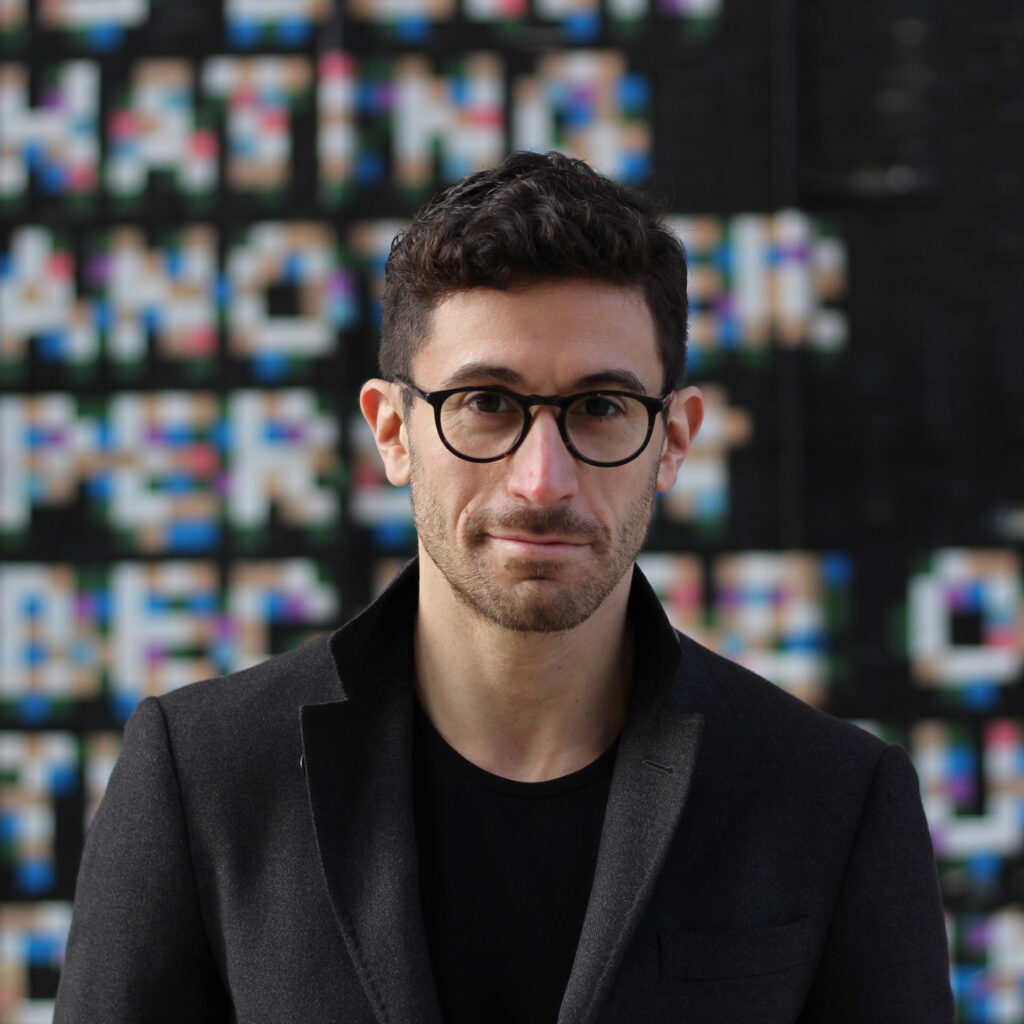 Ari Ezra Waldman, J.D., Ph.D.
Board Member
Bio
Ari Ezra Waldman (he or they) is a Professor of Law at the University of California, Irvine. He is internationally recognized for his expertise at the intersection of law, technology and society. Recognizing the impact of law and technology on marginalized and minoritized groups, he has dedicated his research to understanding the social dynamics of law, particularly with respect to privacy, artificial intelligence, misinformation, and the LGBTQ+ community

Professor Waldman has published two influential books: "Privacy As Trust: Information Privacy for an Information Age" (Cambridge University Press, 2018) and "Industry Unbound: The Inside Story of Privacy, Data, and Corporate Power" (Cambridge University Press, 2021), both of which have won several awards. His scholarly articles have been published or are forthcoming in leading law reviews and peer-reviewed journals, such as the Columbia Law Review, California Law Review, Michigan Law Review (twice), Northwestern University Law Review, Cornell Law Review, as well as Law & Social Inquiry, Big Data & Society, and the Journal of Business Ethics, among others. He has reached a broader audience through his contributions to publications like The New York Times, Slate, New York Daily News, and The Advocate.

Professor Waldman has earned numerous awards, fellowships and research grants. Notably, he was honored as one of 2020's Top Fifty Thinkers by Prospect magazine, standing shoulder-to-shoulder with heads of state, leading social justice advocates and renowned scholars. He has also been acknowledged through prestigious accolades such as the Best Paper Award at the Privacy Law Scholars Conference in 2017 and 2019 (to date, the only person to win the award twice for single-author pieces), the Privacy Papers for Policymakers Award in 2019, and the Otto L. Walter Distinguished Writing Award in 2016 and 2019. He has earned a Belfer Fellowship from the Anti-Defamation League's Center for Democracy and Technology and research grants from the Knight Foundation and was selected as one of the Humanities Center Fellows from across Northeastern University.

Elected to the American Law Institute in 2019, he actively contributes to shaping legal developments. He has testified before the United States Congress twice and once before the New York State Assembly.

Professor Waldman is also the founder of @Legally_Queer, a groundbreaking social media initiative aimed at educating the public about the history, present and future of LGBTQ+ freedom. By offering accessible summaries and contextualizing landmark LGBTQ+ cases and laws "on this date in history," Legally Queer actively engages both the LGBTQ+ community and the wider public in understanding the pivotal role courts play in achieving equality and social justice.

Prior to UCI Law, Professor Waldman was a professor of law and computer science at Northeastern University, where he directed the School of Law's Center for Law, Information, and Creativity. He was also a visiting scholar at Princeton University's Center for Information Technology Policy at and a visiting professor at the School of Public and International Affairs. Earlier in his career, Professor Waldman clerked for Judge Scott W. Stucky at the Court of Appeals for the Armed Forces. He holds a Ph.D. in sociology from Columbia University, complemented by a J.D. from Harvard Law School and an A.B., magna cum laude, from Harvard College.