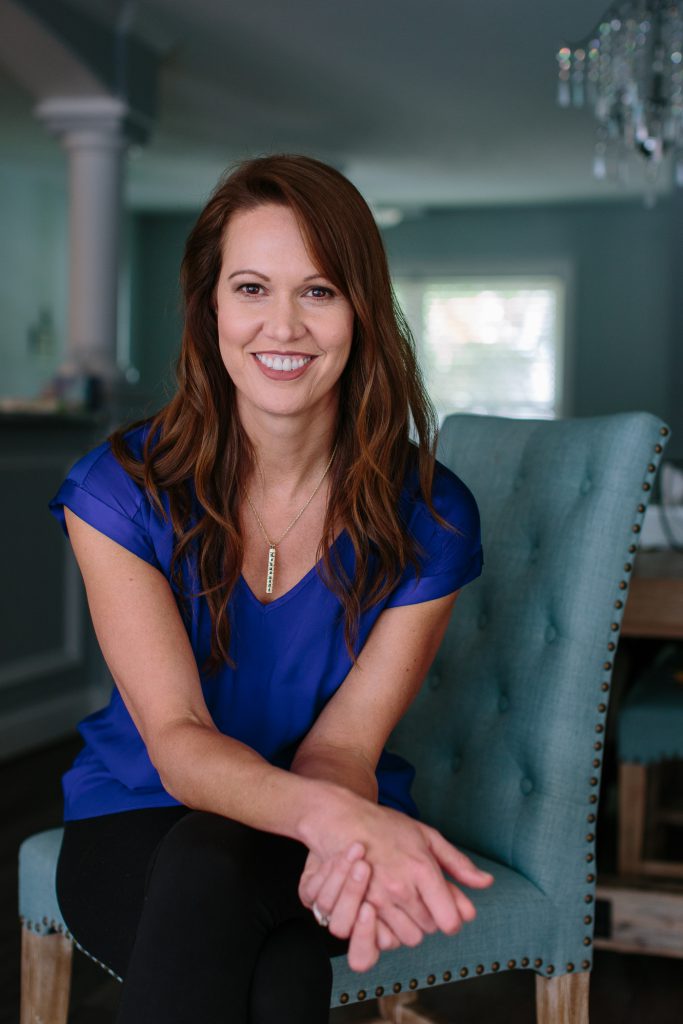 CCRI's ten-year anniversary falls this August. To mark this milestone, we have established the Dr. Holly Jacobs CCRI Founder Award in honor of Dr. Jacobs, our founder, board member, and friend.
The Dr. Holly Jacobs CCRI Founder Award will recognize one outstanding U.S.-based individual who has made significant contributions to end online abuse. The recipient will exemplify Dr. Jacobs' character as an industrious, pioneering, and visionary changemaker and movement-builder. The honoree will have achieved specific, measurable results in preventing or mitigating online abuse or supporting individuals who have experienced online abuse.
Dr. Jacobs' vision and passion have made a lasting impact on the world. As we look back on CCRI's decade of service and accomplishment, we are delighted to recognize those who have similarly contributed to a safer internet.
To self-nominate or nominate another outstanding leader, please submit here by May 26th. 
Thank you in advance for your nominations, and thank you to our friend and founder, Holly.